Prestige Mustang -
Engines
Browse Engines
Products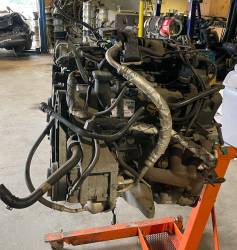 SOLD
Description:
4.0 V6 Out of a 2010 Mustang. This car had 72k on the odometer when we got it in! See below for warranty information.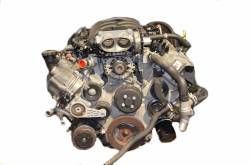 Description:
2005-2010 3 Valve 4.6L Engine
Not Available
These engines don't stick around long, give us a call to get a custom quote on freight shipping!