Prestige Mustang -
Cars for Sale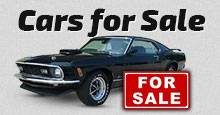 Browse Cars for Sale
Products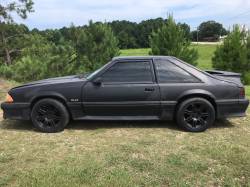 Description:
Year 1989 Motor 5.0 Transmission T-5 Five Speed Ext Color Black Primer Int. Color Grey Cloth Damage All over...
More Details »
Please Call for Availability

$6,000
Description:
FOR SALE! 1993 Ford Mustang GT Convertible 5.0 and Automatic transmission Car runs & drives like a champ! Great body-never been wrecked!! Beautiful Strawberry Red paint and VERY nice...
More Details »
Please Call for Availability